Why Virtual Terminals and Accepting Digital Payments is Important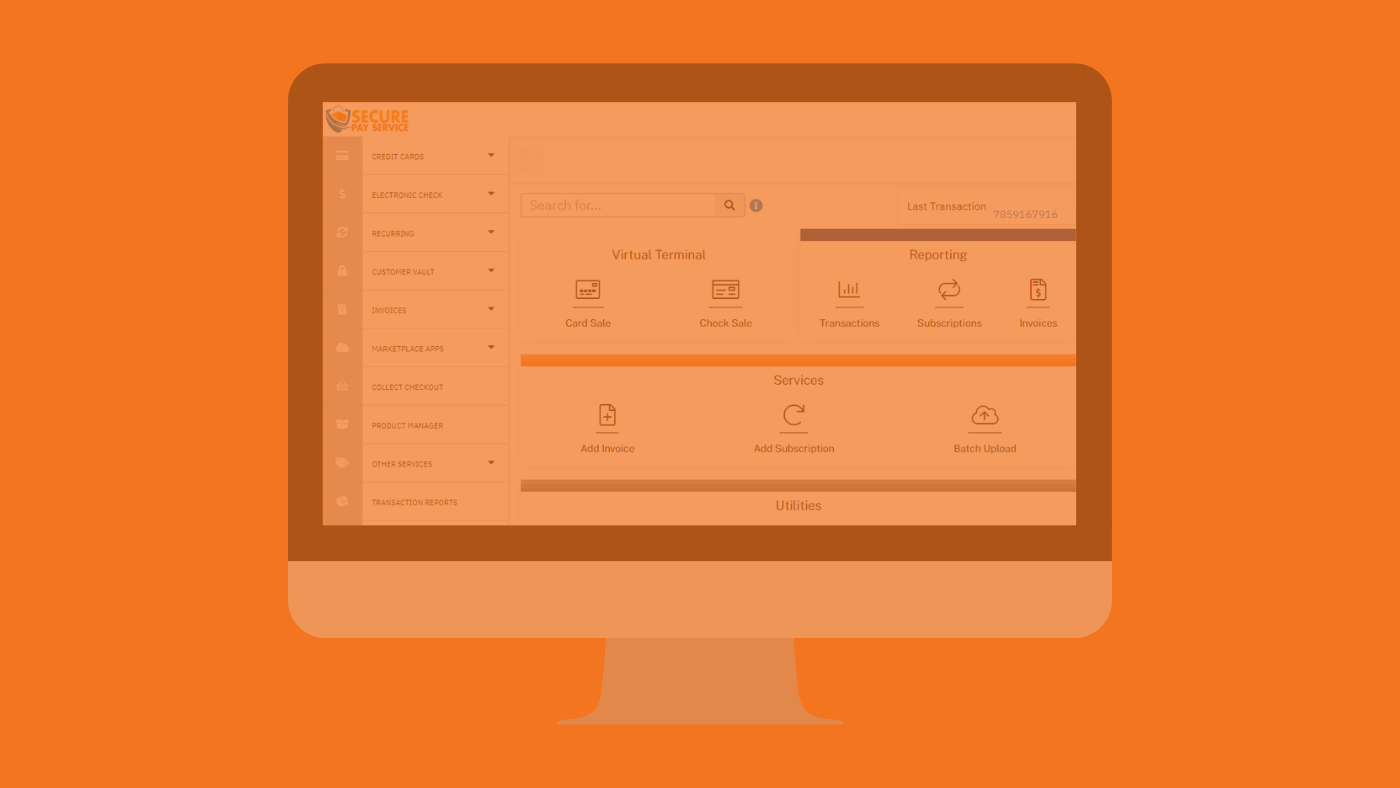 Virtual terminals are becoming increasingly important for businesses, especially in the current climate. 
Virtual terminals allow merchants to accept payments from anywhere, at any time, without the need for physical hardware. This makes it easier for businesses to process payments quickly and securely, and to keep track of their transactions.
Additionally, virtual terminals are more cost-effective than traditional terminals, as they don't require any additional hardware or software. Secure Pay Service is the perfect solution for businesses looking to save money on software, hardware, and credit card processing fees.
Our company offers great pricing for merchants, providing credit card payment processing at 2.2% fees, which is much lower than the 3.5% and above offered by competitors.
Introducing our Virtual Terminal, the ultimate online payment gateway for businesses of all sizes.
With our platform, you can easily accept credit card and electronic check payments from your customers, as well as set up recurring invoicing and subscriptions for repeat business. Plus, our advanced reporting features allow you to track and analyze your sales data in real-time.

Our Virtual Terminal also comes with top-notch customer support, so you can get the help you need whenever you need it. All of these features are available for just $49.99 per month, making it an affordable and convenient solution for your payment processing needs. Don't miss out on this opportunity to streamline your business and increase your sales. Sign up for our Virtual Terminal today!
Here's what you get for $49.99 per month:
Virtual terminal login
API Key
Accept all credit cards
Electronic checks
Recurring invoicing
VIP support
Advanced reporting
Consulting
Please note, after you purchase this product, we will not bill you until your services begin. You may cancel anytime. In order to start, you will also need to fill out our pre-application form for business approval.