Partner with us for a $5000.00 to $10,000.00 Pre - Qualified Merchant Cash Advance with a $1000.00 Sign-on Bonus with New Accounts . Contact us Today!
As your merchant services partner, we make the process of accepting payments at your business simple, secure, and cost-effective, all in just five easy steps:
Need Merchant Services or ATM Solutions?
Step 1: Give us a call or fill out our pre-application form.
• Calls are preferred for immediate assistance, but there is a short online form if desired. Our sales specialists are standing by from 9 a.m. to 6 p.m. EST Monday – Friday, and our customer service team is available 24/7. 305-307-8530
Step 2: Submit your pre-application form for business approval.
• Our pre-application takes about 5 minutes to complete.
Step 3: Review the best options for your business.
• One of our sales specialists will speak with you to learn more about your business, go over pricing, and review equipment options.
Step 4: A DocuSign Bank Merchant Application will be sent out via email.
• Your new account will be approved in 24 hours.
Step 5: Receive your equipment and begin training.
• An account manager will call you after your equipment has been delivered to provide any training needed and answer any questions.
Find the right processing solutions for your business.
You must first be approved with a merchant account to receive discounted equipment. To get started please visit our pre-application link.
Shop all products
Eliminate Processing Fees

Fraud Prevention/ PCI Compliance
Partners
Partnering with us means you get everything under one roof for just $49.99 per month: equipment, credit card processing, billing, invoicing and support. Our rate for credit card processing is best-in-class at 2.2% + .20 if you choose Traditional, or $0 on fees if you choose Cash Discount.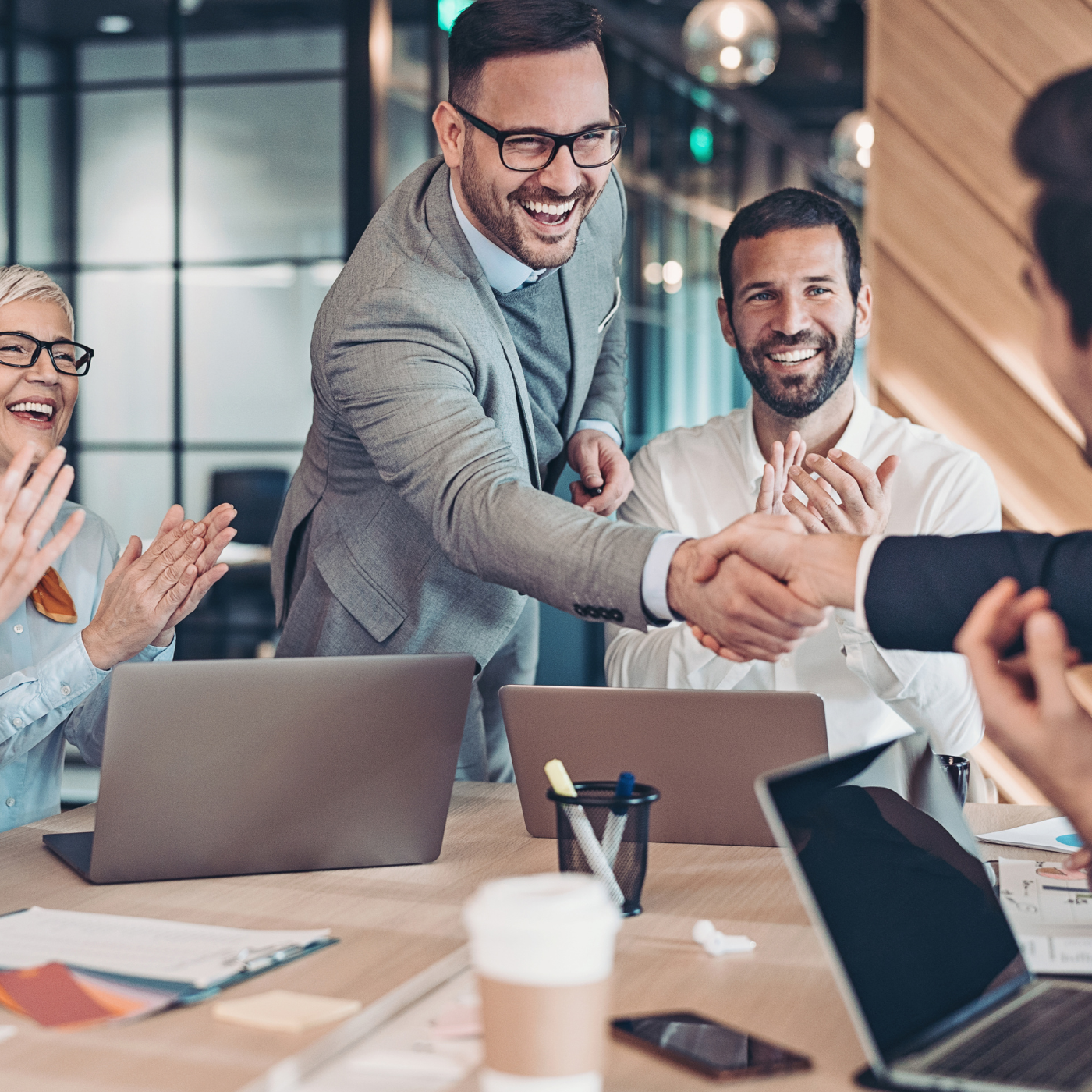 Obligation
If it is your first time setting up a merchant account, or you are an existing merchant looking to improve your service, your search has led you to the right place. We look forward to helping you keep more of your revenue where it belongs, in your pocket. This is a big step for any business, but remember, you cannot spell success without "U."