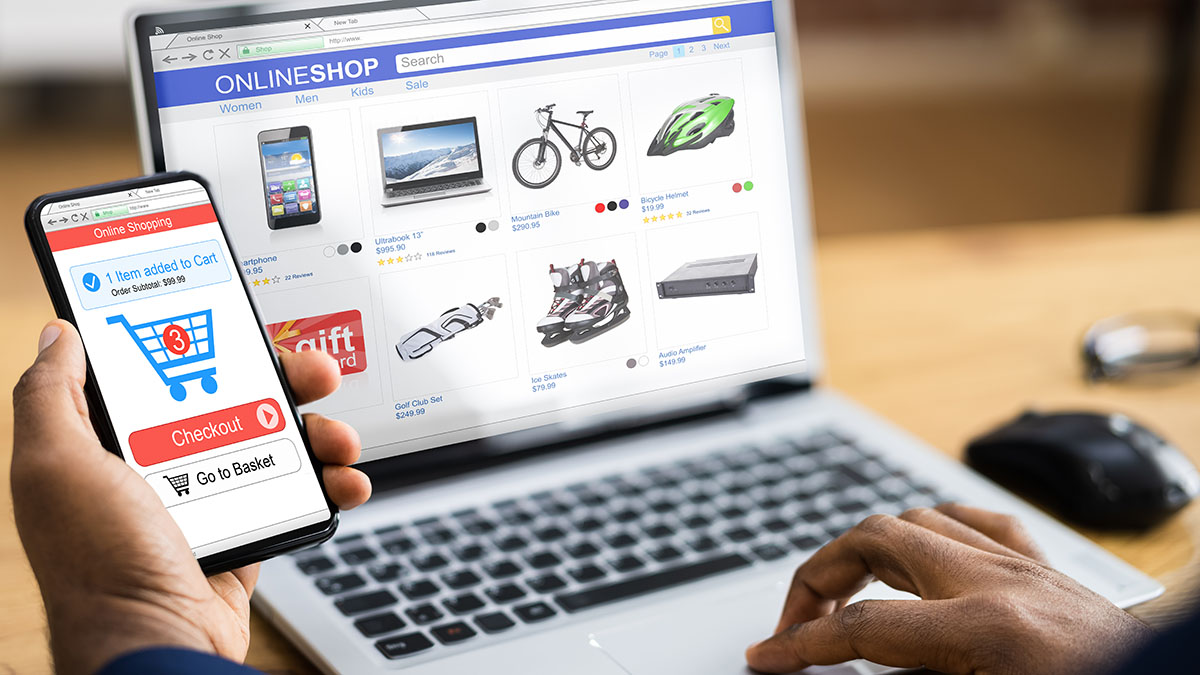 Tired of overpaying on credit card processing fees every time one of your customers book or buy on your website? We have the solution for you. Apply to become a merchant service customer and we will get you from paying as high as 4% to 2.2% + .20 each time a credit card is used on your website for payment.
Top 5 Benefits of Our Payment Gateways
Payment API

Give your customers a quick, easy, and secure payment experience. Payment Gateways connect your application to the credit card networks and streamline your transaction processing.

You receive a custom payment API and access to a sandbox account to start testing your integration with our service.

Shopping Cart Plugins

Plug & Play with most commercially available shopping cart applications. Simply follow your shopping cart solution's payment set-up steps and start authorizing credit cards in minutes.

Secure Vault

Create customer profiles that allow for secure storage of credit card data for convenient reuse.

Card Updater

Avoid payment interruptions from replaced or expired credit cards. Our innovative technology automatically updates card on file information, keeping customer card data current.

Virtual Terminal

Transform your computer, tablet, or mobile device into a virtual terminal! Securely accept online payments, send custom email invoices, and set-up recurring payments—all at no additional cost.
To begin your credit card processing application, please click here or talk to a payment consultant (complimentary) below.