Recent Visa & Mastercard Rate Hike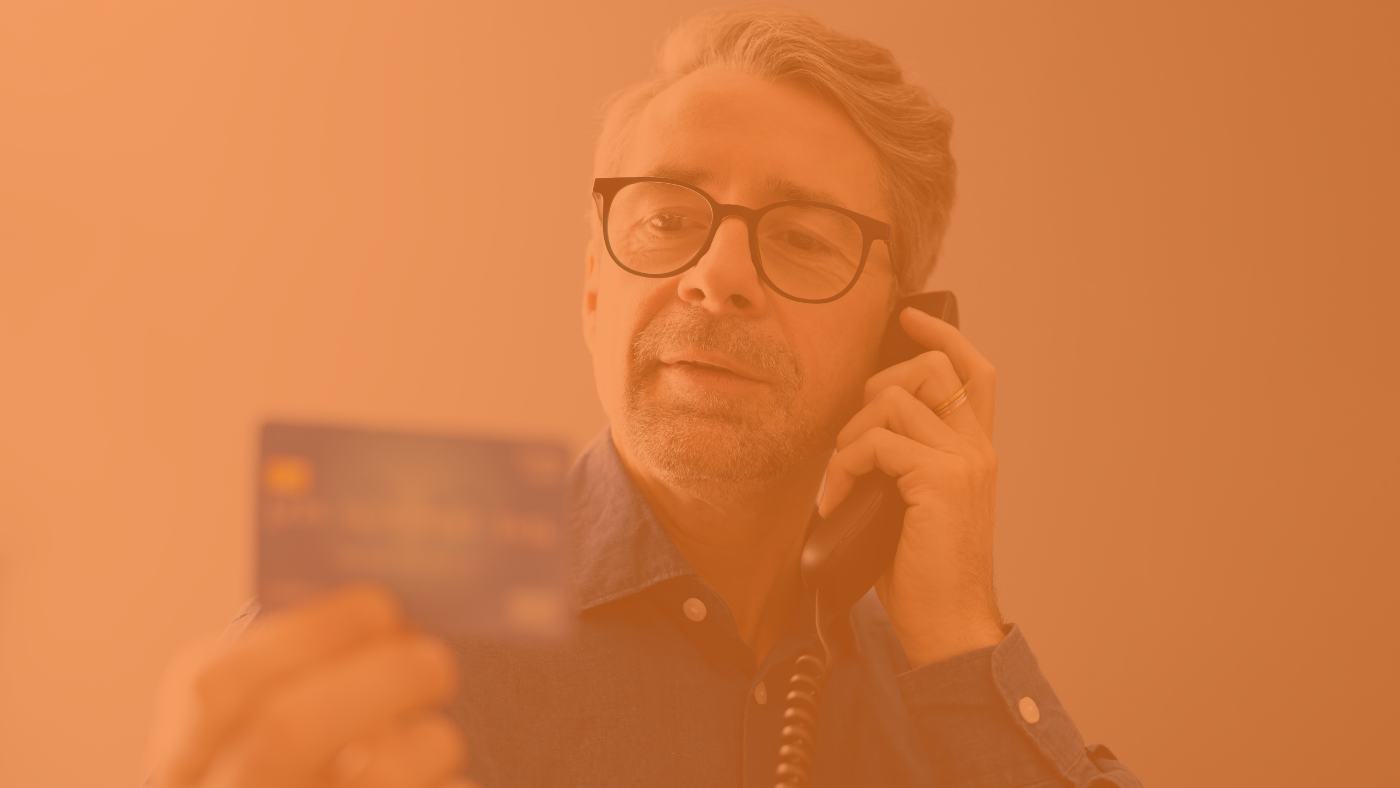 Recent Visa & Mastercard Rate Hike
What happened?
There was a major Visa/Mastercard rate hike that affected restaurants, bars, cafes, retail, services etc. In response, a class-action suit was filed against the major card brands and settlement payouts are available to all the merchants
affected.
Recent Visa & Mastercard Rate Hike
Here is a rundown of the lawsuit, courtesy of natso.com:
A Federal Court has preliminarily approved a proposed settlement of a maximum of approximately $6.24 billion and a minimum of at least $5.54 billion in a class action lawsuit, called In re Payment Card Interchange Fee and Merchant Discount
Antitrust Litigation, MDL 1720 (MKB) (JO). The lawsuit is about claims that merchants paid excessive fees to accept Visa and Mastercard cards because Visa and Mastercard, individually, and together with their respective member banks,
violated the antitrust laws. A number of NATSO members who may be a part of this class have sought guidance as to how this process will proceed and what steps they should take as part of this process.
Following preliminary approval, merchants will receive official notice of the settlement and will need to decide whether they want to: (1) receive funds from the class settlement; (2) opt out of the settlement completely; or (3) object to the terms of the settlement in order to try to convince the court to reject it. Each option has its own oros and cons, and merchants may want to consult with their own counsel before making any final decisions. Although all companies should consult counsel before proceeding, as a general matter companies that do not plan to file their own independent lawsuit going forward have decided that it makes the most sense to accept the settlement money associated with this litigation.
If you have Accepted Visa or Mastercard since 2004, you may be getting ripped off without even knowing it. Contact us at info@securepayservice.com if you think you have been affected and we can help.