Understanding PCI Requirements and Why they Matter?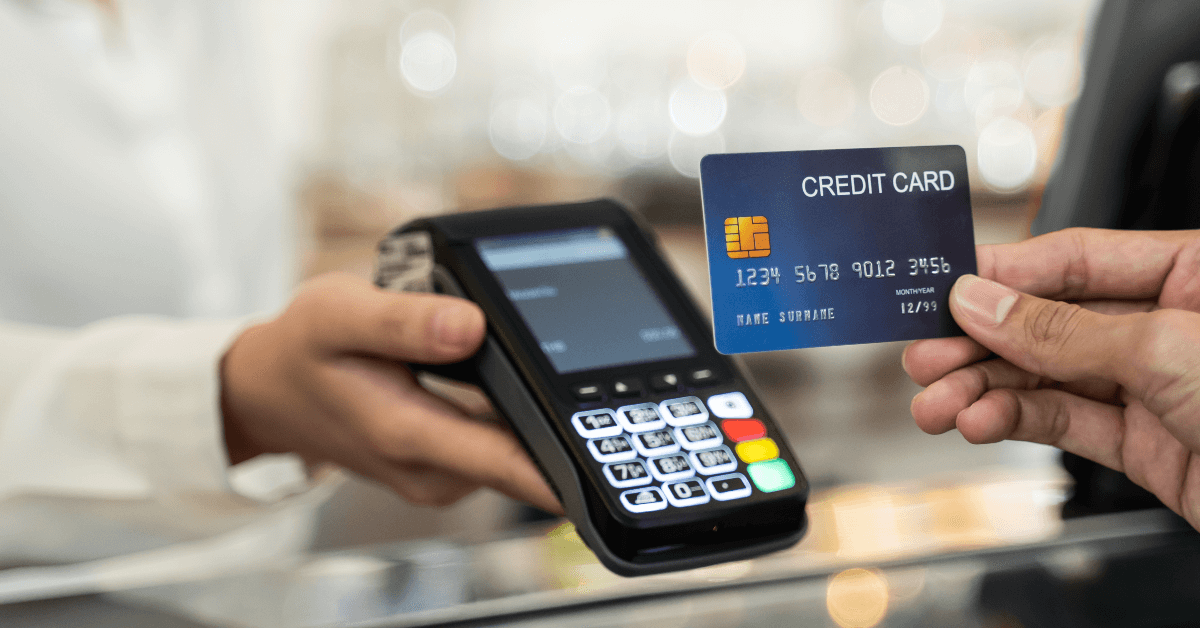 As a business owner, ensuring the security of your customer's financial information should be a top priority. If your business accepts credit or debit card payments, you are required to comply with the Payment Card Industry Data Security Standards (PCI DSS).

At Secure Pay Service, we offer comprehensive solutions to help businesses navigate the complexities of PCI compliance. Our services include Credit Card Processing, ATM Solutions, E-Commerce, Invoicing, Consulting, and Dedicated Support. 
In this blog post, we'll dive deeper into understanding PCI requirements, their significance, and how you can ensure compliance for your business.
What are PCI DSS Requirements?
PCI DSS is a set of requirements established by major credit card companies such as Visa, Mastercard, American Express, and Discover to ensure that all companies handling cardholder data do so securely. These standards apply to any organization that stores, processes, or transmits credit or debit card information. Moreover, key elements of PCI DSS compliance include implementing firewall protection, encryption, access controls, and regular network security monitoring.
Why do PCI Requirements Matter?
Complying with PCI DSS requirements is essential to protect both customers and businesses. Security breaches can lead to stolen identities, financial loss, and damage to your business's reputation. Non-compliance with PCI standards may result in hefty fines, increased transaction fees, or even revocation of your business's ability to accept card payments. Furthermore, adhering to PCI DSS standards can enhance your reputation with customers, build trust, and potentially lead to increased business opportunities.
How to Ensure PCI Compliance?
To comply with PCI DSS standards, every organization handling cardholder data must implement the appropriate security measures, regardless of size or industry. The first step is understanding the requirements and conducting a self-assessment to identify areas of weakness or non-compliance. For companies lacking in-house security expertise, it's highly recommended to seek assistance from a Qualified Security Assessor (QSA), a professional with expertise in PCI compliance. Implementing security measures such as network monitoring and data encryption can help ensure ongoing compliance.
Common Mistakes to Avoid
Achieving PCI compliance can be complex, leading to common mistakes made by businesses. Some common errors include improper or irregular self-assessment processes and overlooking the significance of third-party vendor risk in the payment chain. Additionally, maintaining secure storage and destruction of cardholder data is essential to prevent potential breaches.
How Secure Pay Service Can Help?
Secure Pay Service is dedicated to helping businesses of all sizes and industries achieve and maintain PCI compliance. Our comprehensive suite of services is designed to make the process as seamless and efficient as possible. Here's how Secure Pay Service can help your business:
Credit Card Processing

: Our secure and reliable

credit card processing

solutions make sure that all transactions are handled in compliance with PCI DSS requirements, protecting both your business and your customers' sensitive information.

ATM Solutions

: In addition to this, we provide

ATM services

that adhere to PCI standards, ensuring the secure processing and transmission of cardholder data through our advanced technology and security measures.

E-Commerce

: Our

e-commerce solutions

are designed to help your online business meet PCI requirements, safeguarding your customers' payment information through encryption, secure payment gateways, and other security protocols.

Invoicing

: Our

invoicing services

are built with PCI compliance in mind, allowing you to securely send and receive payments while maintaining the highest level of data protection.

Consulting

: Furthermore, our team of

experts can guide

you through the process of achieving and maintaining PCI compliance, identifying areas of weakness, and providing tailored recommendations to help you address any security vulnerabilities.

Dedicated Support

: Finally, Secure Pay Service offers dedicated support to help you navigate the complexities of PCI compliance, ensuring that you always have access to the expertise and guidance needed to protect your customers' cardholder data.
Secure Your Business with PCI Compliance!
In conclusion, PCI DSS compliance is vital for effective payment card security and should be a top priority for your business. By understanding and adhering to PCI requirements, you can reduce the risk of data breaches, increase customer trust, and potentially expand your business opportunities.
Secure Pay Service is here to help you navigate the complexities of PCI compliance with our comprehensive suite of services.
Contact us today
to ensure the security and success of your business.