9 Key Questions to Ask your Merchant Services Provider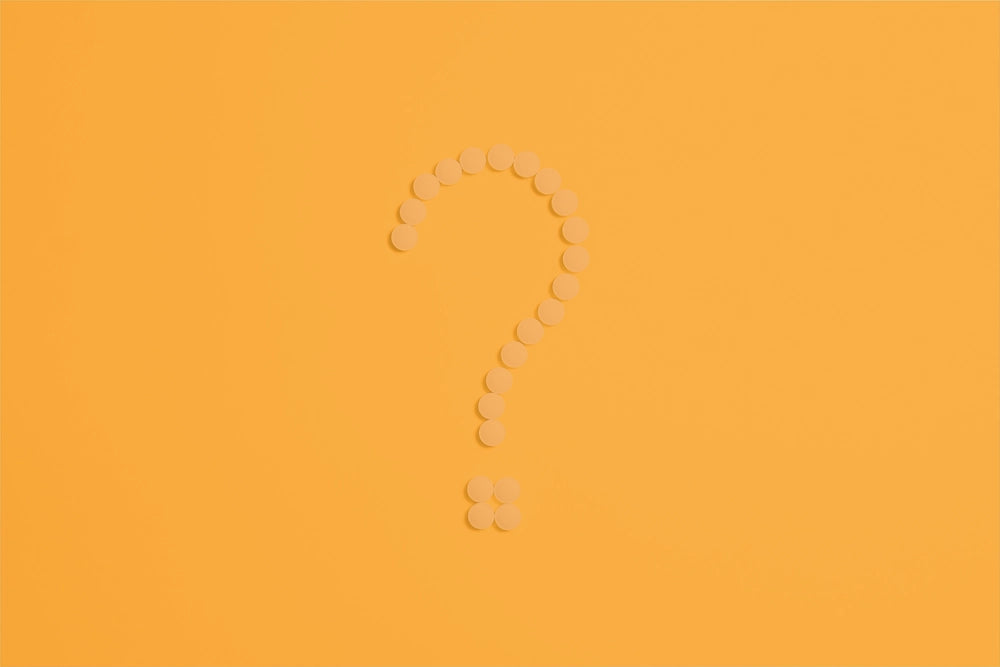 What Should You Ask Your Merchant Services Provider?
A merchant services provider will be an essential part of running your business. Partnering with a reliable one is of utmost importance. 
You merchant provider will act as a liaison between your business, banks, and your customers to make sure your data is kept secure, and most importantly, that you get paid.
When a customer swipes their card at your establishment (or online), it's your merchant services provider that moves the funds from their account to yours.
As they are the ones handling all of your business transactions, choosing a provider is not a decision you should take lightly. 
If you are unsure of where to start, Secure Pay Service can help! We have an outstanding track record, and are happy to answer your questions, even if we don't end up working together. See the contact form at the bottom of this page to get in touch, or call +1 (305) 307-8530 now.
Regardless of who you work with, it is important to ask potential merchant services providers the right questions to ensure they are a good fit for your business. We have created this post to help you along this journey. Let's dive in!
1. What is a merchant account anyway?
A merchant account is a type of bank account that enables a business to accept payments from customers through credit and debit cards. It acts as an intermediary between the business and the credit card companies to process transactions securely and ensure that the funds are transferred to the business's account.
Merchant services providers typically offer a range of payment processing solutions, including in-person payments, online payments, mobile payments, and recurring billing.
2. What can I do if I experience problems with your services or products?
Your merchant services provider should always provide you with top-quality customer service at a reasonable price, day or night.
Secure Pay Service is here for your needs, 24/7. As a business owner, you should be able to sleep soundly at night knowing your payments are being handled securely, and you have someone to turn to in case of an issue.
3. Are your services secure, and PCI compliant?
You should partner with a merchant services provider that cares as much about security as you do! As evidenced by our article on PCI compliance, Secure Pay Service cares as much about your security as you do.
You will not have to worry about PCI non-compliance fees. Your merchant services provider should be serious about the health of your business and the safety of your customers and transactions.
4. Can I see some reviews on your company?
Reviews are a great place to check if a company's claims of their track record can be backed up. A company might seem competent, but it's always a good idea to get a second or third opinion.
Secure Pay Service has 15+ reviews, all 5-stars. We have an unmatched reputation, and are committed to keeping it that way.
5. What are some things that set you apart from your competitors?
There are many merchant services providers to choose from, and we are thankful that you have taken the time to read one of our articles. 
Things that can get you burned by an average merchant services company are:
Hidden fees
Payment solutions that don't fit with your business
Poor customer service
Lack of data security
These should be immediate red flags, whether they are mentioned in reviews or you are unfortunate enough to experience them yourself, and you should start looking elsewhere if you see them. 
6. I am a small business. Can you help me compete with my enterprise competitors?
Although competing with other small businesses is important, it's arguably more important to be able to compete with the big players as well.
A good merchant provider will set you up to play on any size field. 
Secure Pay Service offers the tools and services to set you up for success, including a the lowest credit card processing fee available on the market. Speaking of which...
7. What exactly is your credit card processing fee?
Accepting credit card payments comes at a cost, no matter who you work with. It is unfortunately common for merchant providers to either hide the real fee from you, or offer you a low introductory that will increase at some point.
Be sure to demand total clarity on what your credit card processing fee will be.
Secure Pay Service is proud to offer the lowest rates on the market:
8. Are there payment options for Service-Based Businesses?
Just because you don't have a brick-and-mortar location doesn't mean you don't need to accept payments.
Secure Pay Service has all of the hardware you need to accept payments, no matter the situation.
9. How long will it take to get setup with your services?
Setting up payment terminals should be no more than plug-and-play.
Getting the hang of your new technology can be a little bit of a learning curve, but it should never be too difficult. Ensure that your services provider is always there in case you need help.
Thank you for reading!
We hope you found this article useful. Do not hesitate to reach out to us for any questions you may have! See the form below, or book a meeting with us: https://www.calendar.com/freddie-castro/eliminate-or-2-2percent-your-credit-card-fees/_date-time?duration=60